5 Tips for Developing Your eCommerce SEO Strategies
With the right eCommerce SEO strategies, your online business can transform from a rarely seen website to a highly trafficked online marketplace. In order to get ideal results through SEO, or search engine optimization, you have probably sought out different resources and strategies to help increase your online rankings. However, if you haven't been receiving the results you want, then it may be time for a change in your approach. One of the best places to start is to look at your current SEO strategies and see where things could be improved. A good resource for this would be to run a free SEO audit of your website.
Why Is eCommerce SEO So Important?
As the markets change over time, businesses must be able to change with them. In today's world, a business's success is largely influenced by its online presence, and without an online presence, chances of success are slim. That's where digital marketing comes in. Digital Marketing is an umbrella term that includes a wide range of marketing services available in the online space. One of those services is SEO – or Search Engine Optimization. A strong online presence with expert SEO tactics can serve to increase your brand's visibility and draw in new and returning customers. And with the help of local SEO, a brick-and-mortar store, which mainly sells locally can still benefit from having its products easily accessible online for those visiting the area or living there. With the right eCommerce SEO strategies in place, you'll start to notice an increase in search engine rankings which will result in an increase in traffic, an increase in sales, and an overall increase in brand awareness. To help, here are 5 tips for developing and improving your current eCommerce SEO strategies.
1. Get to Know Your eCommerce Platform
Choosing the right eCommerce platform can make a difference when starting SEO. Each platform will have its own built-in features to help improve the optimization of your website so it's important to know what your platform offers. BigCommerce SEO features, for example, differ from Shopify SEO. While both are powerhouse platforms for eCommerce, they each have their own benefits and drawbacks. Get to know the platform you are on so you can best utilize its features to get maximum results.
2. Identify the Right Keywords
A major component of eCommerce SEO is keywords research. Before you can create the best messages for your brand's web pages, do some research on which keywords are best for your brand. Your target keywords should be relevant to your brand, feasible to rank for in terms of competition and search volume, and chosen with your target audience in mind. You want to create a comprehensive list of long-tail keywords that includes options for related search terms. These are the similar keywords that consumers will use when searching for products similar to your own. It helps you to cast a wider net for drawing in consumers while keeping the keywords relevant.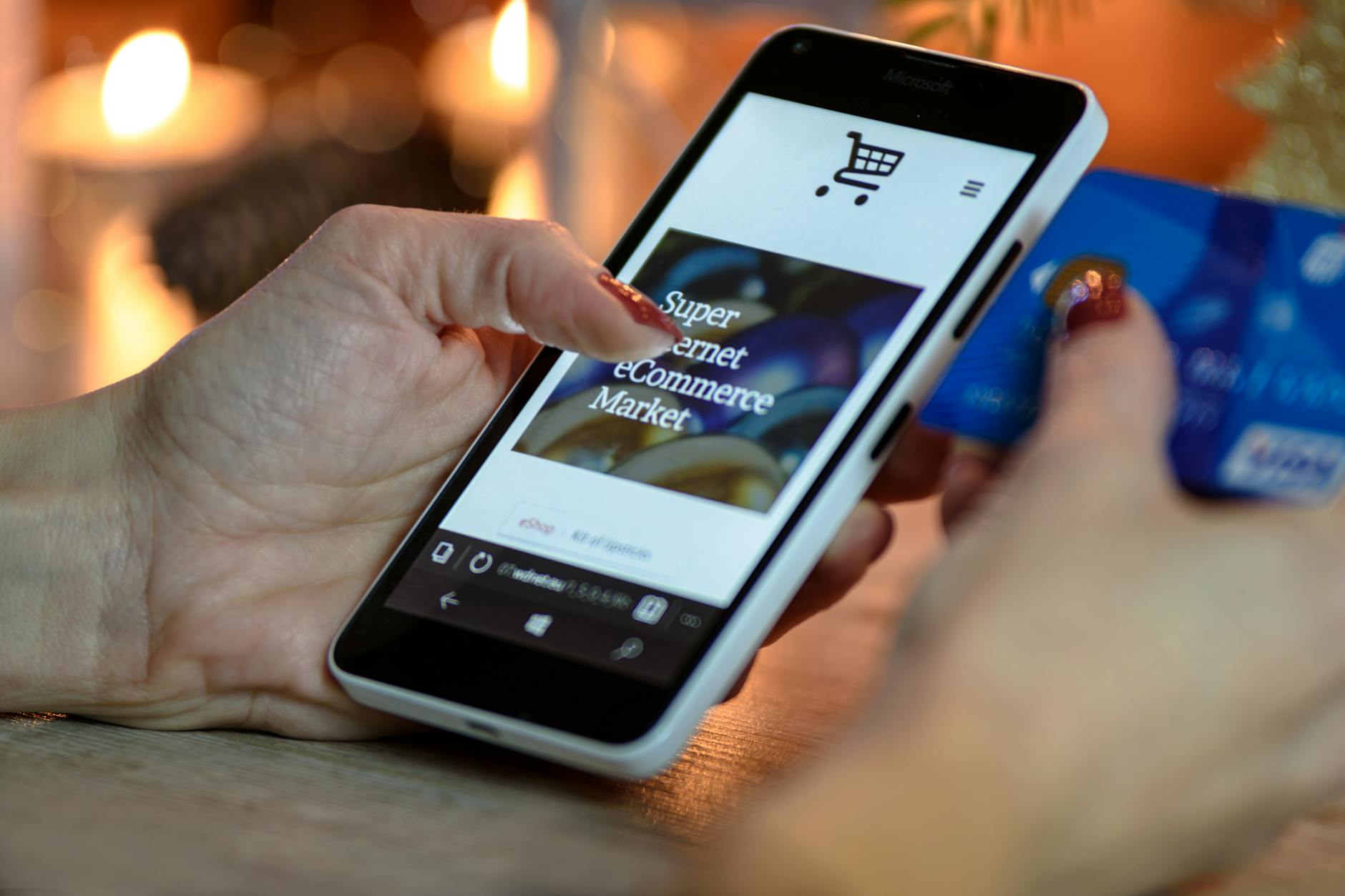 3. Develop Your Product & Category Pages
You should see the category and product pages on your website as opportunities to improve your website's SEO. When setting up these pages, be sure to write content that includes target keywords that are related to what the page is offering. Avoid reducing text to the bare bones of what your products/services are and what they entail. Content on web pages makes a huge difference in how your website is evaluated by search engines, so make sure the text used is relevant and informative and includes your target keywords. Replace single sentence descriptions with more lengthy ones that actually describe what you are offering. Search engines will notice the change and your users will appreciate the value your content has to offer. Revisit these pages on your website and see where copy can be improved, then start creating additional product and category pages with this in mind.
4. Consider a Content Strategy
As you experiment with different ways to improve your SEO tactics, you may want to adopt a content strategy in the process. This could be as simple as running a steady blog that answers commonly asked questions with a voice of authority. Producing content related to your brand and its products will draw more attention to your website and will show search engines and users that you are an authority in your industry. An important aspect of any content strategy is link building. Internal and external link building are a must in technical SEO. Internal linking will help search engines better crawl your website and external linking will tell search engines to rank you higher for certain keywords. It's important to keep in mind, however, that link building is a lengthy and continuous process, but when done properly, will give you the best chance at better results.
5. Consult the Experts
The best way to enhance your eCommerce SEO strategies could ultimately be to seek out an agency to manage the SEO of your website. Consider signing up with an eCommerce SEO company to implement effective strategies and improve upon what you have already begun. A credible, experienced agency like 1Digital® will have the experience and skills necessary to take your website from the bottom of search engine rankings to the top. An agency like us has experience across a wide range of eCommerce platforms and an expert team that knows the ins and outs of BigCommerce SEO, Shopify SEO, Magento SEO, or whatever platform your store is on.
---
As you are building and developing your SEO strategies, you should begin to see some differences take form in how your business draws in customers. Before SEO, you may have only received traffic by word of mouth or family and friends and that organic traffic is low, after SEO, you'll find that the amount of organic traffic coming in from search engines has increased. A solid SEO campaign to promote your online presence can make all the difference – but, remember, SEO isn't a one-and-done project. It is an ongoing process that takes time and effort in order to see desired results and long-term growth and success. If you are dissatisfied with your eCommerce SEO strategies and need a fresh set of eyes to help you reevaluate what you should be doing, reach out to us online, give us a call at 888-982-6289, or send an email to info@1digitalagency.com.