How to Make Shopify SEO Work for Your Business
When running a business online, it is critical that you implement eCommerce SEO strategies effectively to help your business grow. You want to take advantage of as many opportunities as you can to promote your business online and improve its visibility in search engine results. With Shopify as an eCommerce platform, you should know what your options are on that platform to build out an SEO strategy that will drive traffic to your website and lead to conversions. Based on our extensive experience with Shopify SEO, we have found that these are some of the best strategies for greatly improving your online presence as an online business. Here are some Shopify SEO strategies you will want to implement starting today.
Understand the Platform
The first thing you will want to do when enhancing your online presence is to learn more about Shopify SEO and what it has the potential to do for your business. It is important to fully understand your eCommerce platform so that you can take advantage of everything it has to offer your brand. Shopify is a very user-friendly platform with many features to help you improve your website. It offers a large catalog of plug-ins so you can enhance your website with additional features. It also has a great blogging feature built-in to make it easy for your business to produce content on-site. Shopify being so compatible with Google services is also a major benefit. Shopify is able to easily connect with Google Analytics to help you process your website data, and provides your store with an extra push in organic search engine results through Google because of its partnership with the company. You might also want to consider the benefits that come with Shopify Plus SEO, including checkout customization, website internationalization, and reduced transaction fees, to name a few. Overall, you should take some time to consider what your business can do with Shopify as its eCommerce platform so that you can optimize your website to the fullest extent.
Organize Your Site Structure
Once you have a firm idea of what the Shopify SEO services can do to help your business, you want to review your website and improve it as much as you can to make it more optimized for search engine traffic and user-friendly. Start with organizing your store's site structure to make it easier for users to navigate and find what they want. You want to make the shopping experience easier for potential consumers so they will be more likely to make a purchase and spend more time on your website, which further improves your SEO efforts. Organize your store's site structure so that it is simple and intuitive for anyone to use. Organize your products into appropriate categories and label all of these web pages clearly with a simple, but accurate title. Your customers should be able to click onto your website and find the correct category right away to start exploring options for the type of product they wanted. If you have products that are distinct from one another, you will want to place these in their own categories so customers will find them when looking for that particular type of product.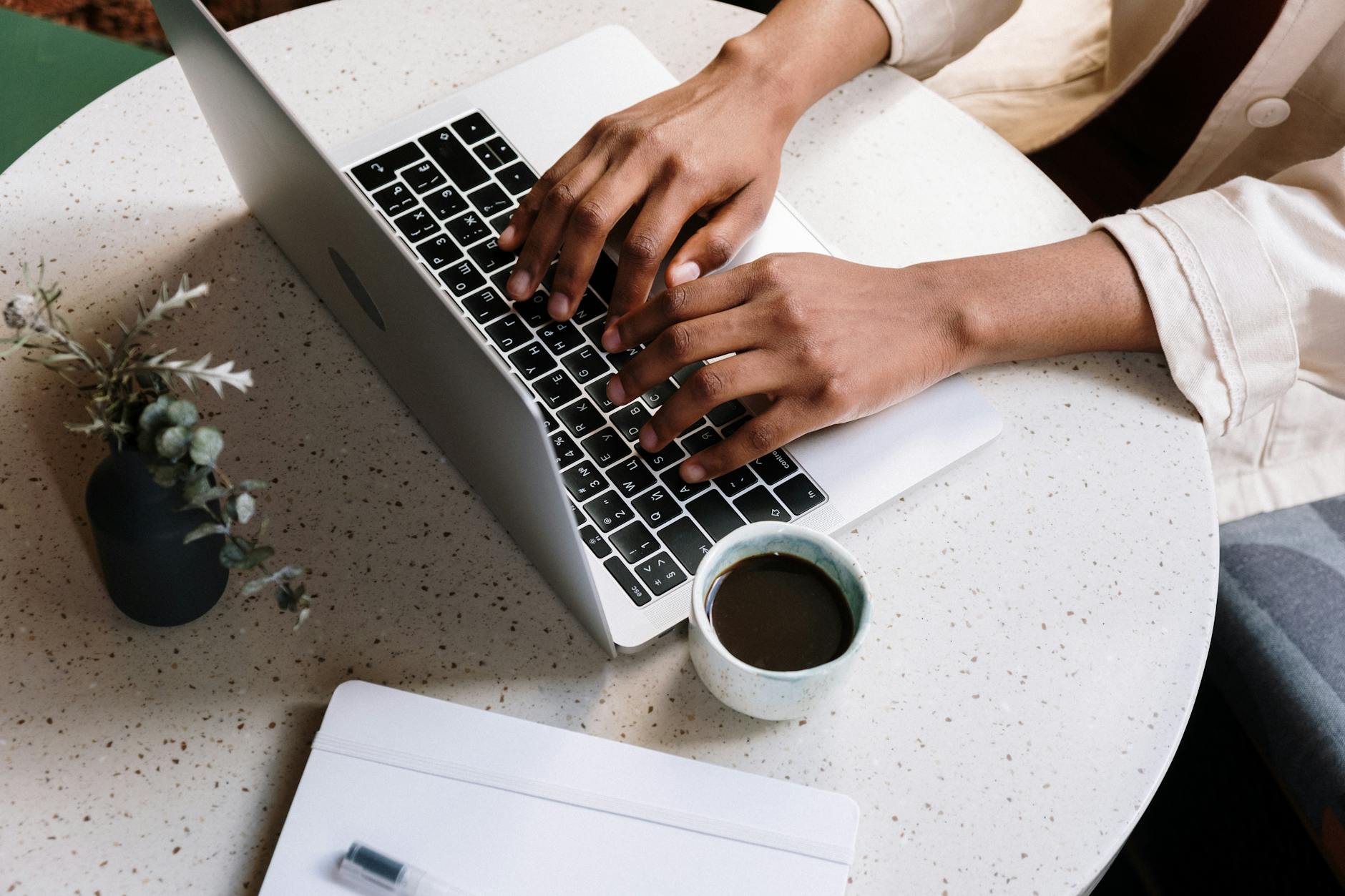 Optimize Webpages With Keywords
As any Shopify SEO consultant would tell you, one of the most crucial aspects of developing an SEO strategy is to research keywords that you want your business to target and apply those keywords across your website. With the right keywords working for your website, you can improve your website's search engine rankings and make your store more visible to online shoppers. To research keywords, you will want to start with your company's offerings and list out all of the phrases people might use to search for your company or products like yours. Performing keyword research can be difficult, so you might want to consider reaching out to Shopify SEO experts to provide you with their professional options on which keywords to use. Incorporate those keywords throughout your website copy, but especially in your product category and product pages. The right keywords will improve the search engine results of those webpages and make it easier for potential customers to find those products when searching online. Revisit the web copy across your website and optimize all of the text with relevant keywords.
Utilize Content Marketing
Shopify SEO services include a built-in blogging feature which makes it easier for store owners to implement a content marketing strategy. This is the perfect opportunity for your business to optimize its website through keywords. Once you have established what are the best keywords to focus on, you can incorporate those keywords into articles and improve your website's search engine results. Applying a content strategy is a great way to improve your business's SEO performance and bring in new customers. Create articles that address questions or concerns surrounding the sort of products your business offers. You can take inspiration for blog articles from frequently asked questions or frequently searched terms related to your industry. Users might find your website through these articles and click through for more information on your brand's products because they are looking for a solution to their concerns. Providing them with helpful information could encourage them to see your brand as a voice of authority that they can trust to provide recommendations. Shopify offers helpful tools for businesses to develop and carry out a content marketing strategy. This is a great option for businesses that feel confident producing high-quality content consistently to promote their products.
---
In order to improve your business's search engine results and fully utilize Shopify SEO services, you have to focus on several aspects of your website at once. You will have to be able to continuously perform keyword research, produce blog content, and update your company's website, among other tasks which all contribute to your company's search engine results. There are in fact many ways to optimize your company's website, all of which require time, effort, and focus to perform effectively. Your company's best option might be to hire a Shopify SEO company to do the legwork. 1Digital® has considerable experience as a Shopify SEO agency and can help your business succeed in a competitive online marketplace. Send us a message through sales@1digitalagency.com or call 888-982-8269 to speak with one of our knowledgeable Shopify SEO experts about what we can do together to help your business grow online.