Tips For Writing Better Blogs — Personality and SEO
When it comes to creating a customer-friendly website that has the perfect customer experience, you need more than just a product list. One way to create loyal customers and a passionate community, having SEO-friendly blog posts are very important. This is where customers will not only learn valuable information but understand your brand's voice and story even more. Here are tips for writing better blogs to outrank competitors and impress readers.
1. Keyword Research: The Foundation of SEO
Effective SEO blogging starts with diligent keyword research. You have to find out what keywords are trending and relevant in your industry by using tools like SEMrush and Ask the Public. This way, you can figure out what your target audience is actively searching for.
2. Quality Content: Your Ultimate Asset
But you can't just write about a trending topic and expect your blog to pop off. You need to make sure that what you write is engaging, informative, and well-researched. You want it to provide value to your customers by solving problems and giving insightful information. On top of that, you can become the authority in your industry by having consistent quality content.
At 1Digital, we have a team of SEO blog experts that will also discuss your company's brand, story, and voice, helping create quality content that reflects who you are as a business and what sets you apart from the competition. Our content is valuable and engaging, not only getting you to the top of Google searches but entertaining potential customers.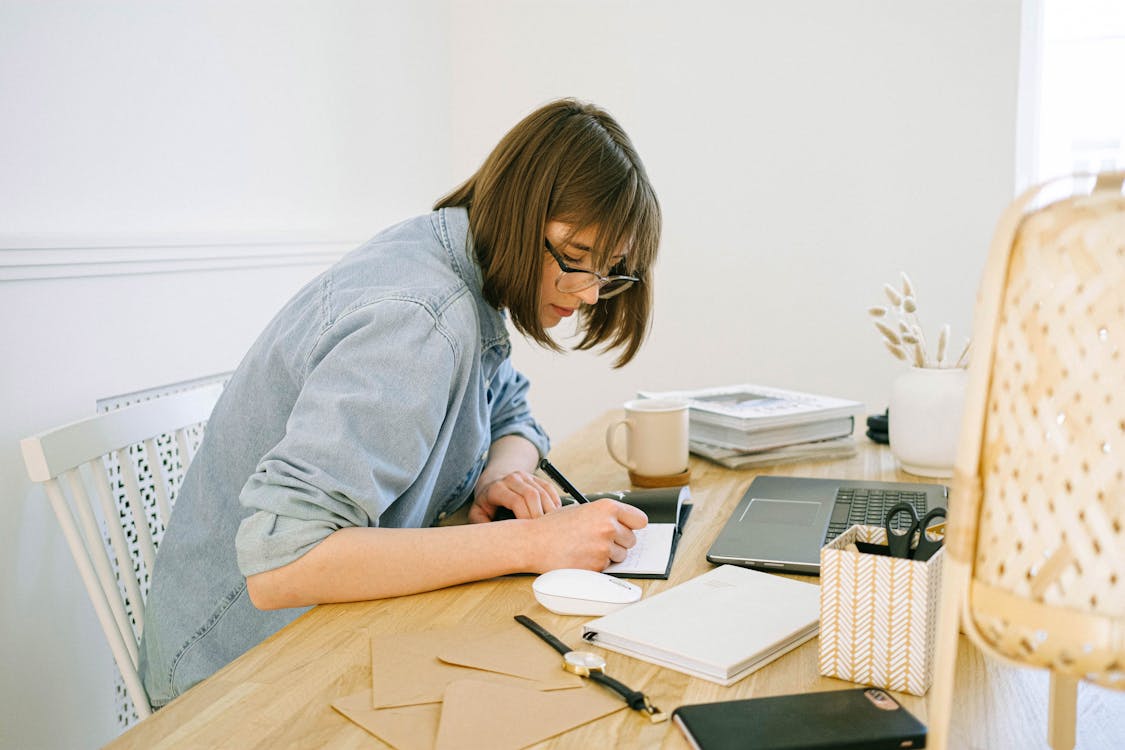 3. Optimize Your Headlines
The first thing readers see is your blog's title. Craft compelling headlines that are both attention-grabbing and incorporate your primary keyword. Use emotional triggers or intriguing questions to pique curiosity.
4. Master On-Page SEO
There are a lot of little details that go into creating an SEO-friendly blog. On top of keywords and topics, you need to make sure you have meta titles, meta descriptions, header tags, and images alt text. All of these ensure that your blog is optimized for your keyword and creates consistency when it comes to Google searches and visibility.
5. Mobile Responsiveness
You need to make sure that your website works on mobile devices, including blogs. Google prioritizes sites that are mobile-friendly so you definitely want to make sure that your blogs fit on various screen sizes and look good. Fast loading times are also super important.
6. Internal and External Linking
Link building plays a significant role in SEO. Incorporate both internal links (linking to other pages on your website) and external links (credible sources) in your content. This not only enhances user experience but also boosts your SEO efforts. Link to your products and related blog posts to create a very powerful experience for curious customers.
7. User Experience Matters
Your website needs to be easy to navigate and it has to load quickly. This may mean cutting down on pop-ups and ads. Not only does Google value websites that are user friendly but customers may be turned off if it's too difficult to find what they're looking for or they may leave a blog if there's too many ads between the information.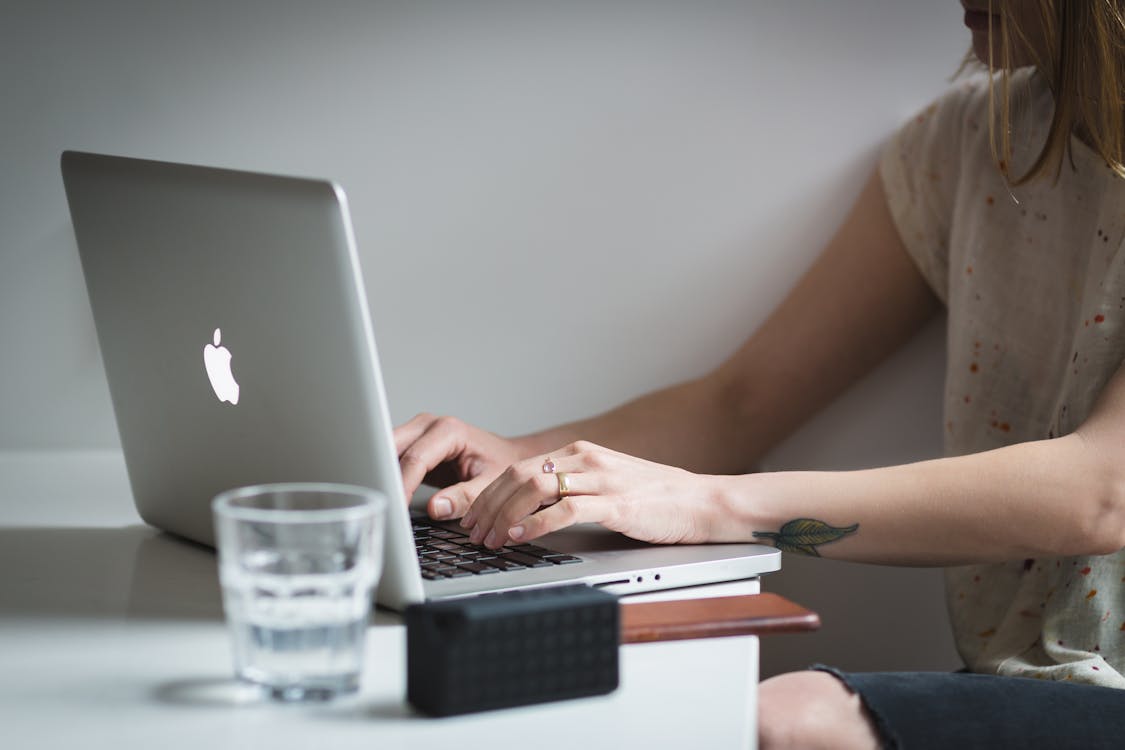 8. Regularly Update Your Content
Once you write a blog, you will need to keep coming  back and updating it to keep it on the top of Google. It may take a dedicated team of experts to consistently update your content. That's why 1Digital creates a calendar so we're ready to keep updating blogs as we see fit. As new information comes out or we see a blog losing viewership, we jump on the opportunity to keep it fresh to ensure customers keep coming back.
9. Engage with Your Audience
Building a community around your blog is beneficial for SEO and reader loyalty. Respond to comments, encourage discussions, and promote your content on social media. Google recognizes the social signals generated by active engagement.
10. Analyze and Adapt
Regularly monitor your blog's performance using tools like Google Analytics. Track your rankings, click-through rates, and user behavior. Analyze the data to identify areas for improvement and adjust your strategy accordingly.
As you can see, maintaining a successful blog is a major part of any successful online store. But that also means dedicating a lot of time to not only writing blogs, but researching keywords, keeping content fresh, and ensuring that it's optimized for SEO. This can be a daunting task for some busy business owners, but we have a team of experts that will take care of all your content needs.
Contact 1Digital to find out how we can help with your blog posts.