As anyone would tell you, once you have your business up and running, it is important that you take the time to think about your brand identity and make sure it runs consistently throughout your business. From beginning to end, you want to make your brand's distinct identity clear to your audience in every way. From the images you use, the taglines you promote, your tone of brand voice, everything. It all adds up to your brand's personality.
As your business grows and you venture further into the realm of digital marketing and search engine optimization (SEO), you have to incorporate carefully selected keywords into your brand voice and language. You need to be able to take advantage of the written word online and use that to help promote your business further. Not only do you want to keep your brand voice consistent and recognizable, but you want to give your website a stronger position online. You might be relieved to hear that the two are not mutually exclusive. You can maintain a strong brand voice while implementing SEO strategies at the same time. Take things step-by-step and see how you can elevate your brand voice to work in your favor for SEO.
Identify What Makes Your Voice
Take some time to analyze your brand voice and see exactly what shapes it. What are a few words you would use to describe your brand voice? It could be inviting, casual, professional, comedic, etc. Is your brand delivering information in a formal, professional manner, or is it speaking to a young crowd in a relaxed tone? If you haven't already, list out the most common phrases you use, not just your taglines. These are often ways you describe what your brand offers or how you refer to the brand itself. Once you have a complete understanding of what forms your brand's voice, you can add and subtract from it or replace key phrases as need be. This will help you when it comes time to revise your website copy or create content for PPC to draw in your target audience.
See What Your Audience Is Looking For
Here is where you will need to start doing some proper research. You need to look away from yourself for a bit and examine what is happening around you. Think about what your audience is doing to find your kind of products/services. Research what keywords are being used by competitors in your industry. While you are at it, you'll also want to see how your customers are finding you. Look through your analytics carefully and see where your customers are coming from and where they are landing once they find your website. The home page, product pages, and blog posts as landing pages indicate very different things about your customers and your brand's online appeal. Use the information you gather here to help you see what you should be doing to rank higher in searches, especially when delving into paid advertising.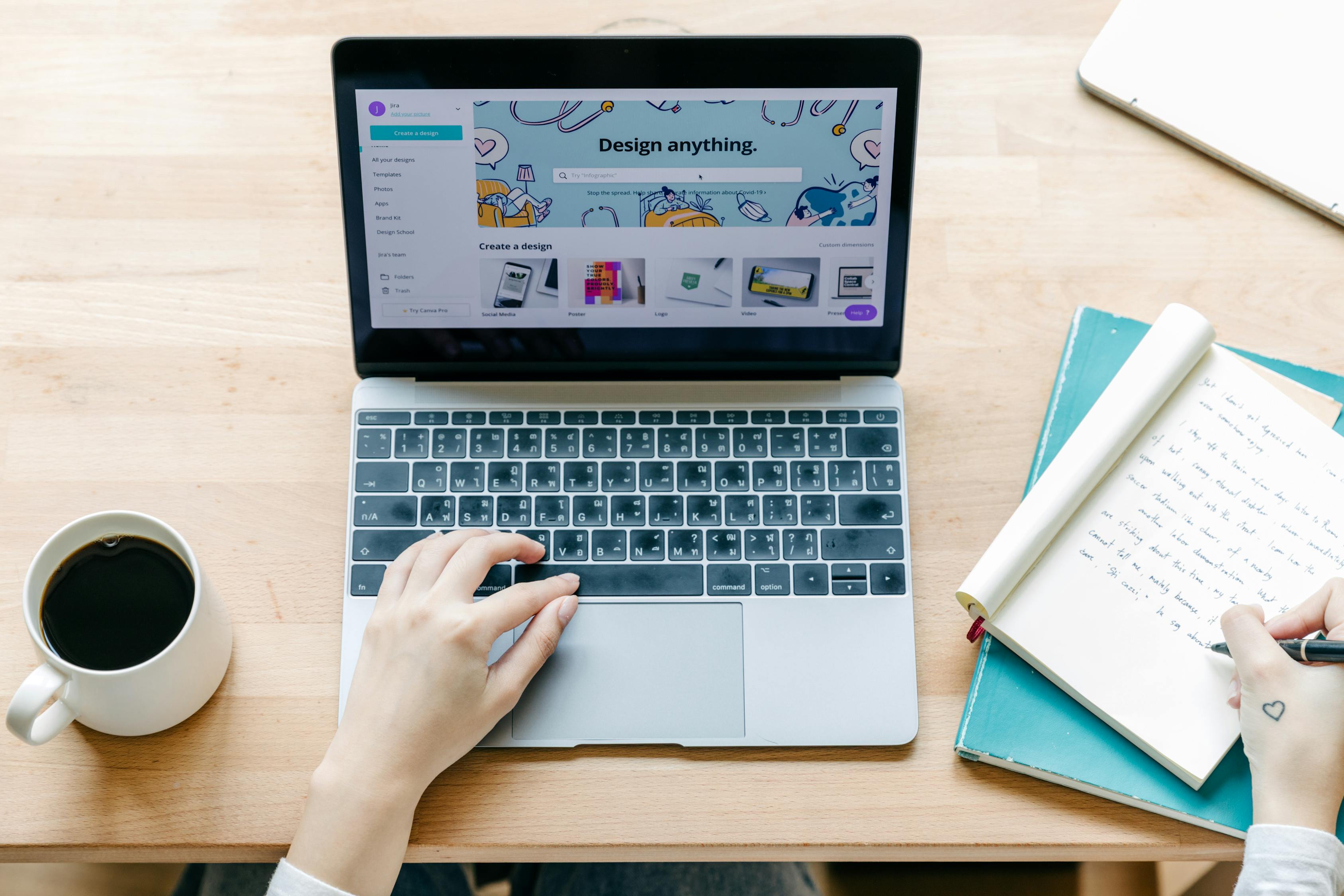 Keyword Research
After seeing what keywords your target audience is using to find products online, you can begin to identify the keywords you will want to target for your brand going forward. Take some time to do keyword research that you will need in order to compete in the online space. At this point, you will want to apply what you learned about your target audience and your competitors to find the keywords that will help your business to easily be found online. Look at the keywords that describe the products you sell or the services you offer and try to make them work for you. You want to find the keywords that give you the best chance of success at standing out amongst your competitors and ranking high. Long-tail and mid-tail keywords often give you a great chance of standing out enough and being discovered by a large enough number of people. Focus on keywords that are more specific to your brand and what you have to offer. You want the people that find you to stay for the long run.
Put Everything Together
Once you have a solid understanding of your competitors' use of keywords and keywords you should be targeting, it is time to put all the pieces together. Here is where you can apply what you've learned about keywords with what you established as your brand voice. As you begin to go further with your brand's digital marketing efforts, you will want to experiment with PPC campaigns. To create Google ads, you must settle on a succinct message to use in your ad copy. It must be brief and to-the-point, but still reflect your brand's natural way of speaking.
When you write up your web copy, you will also want to keep those phrases and keywords in mind. Look for the ones that reflect your brand, but will benefit its search engine placement as well. Essentially, what you are doing here is elevating your brand voice and making it more SEO-friendly. This is the language you will be using across your brand's social media posts, text ads, website, etc. Learn to optimize your brand voice so that it is built into the language. From that point on, you should be able to write from your company's perspective and still see where it is optimized.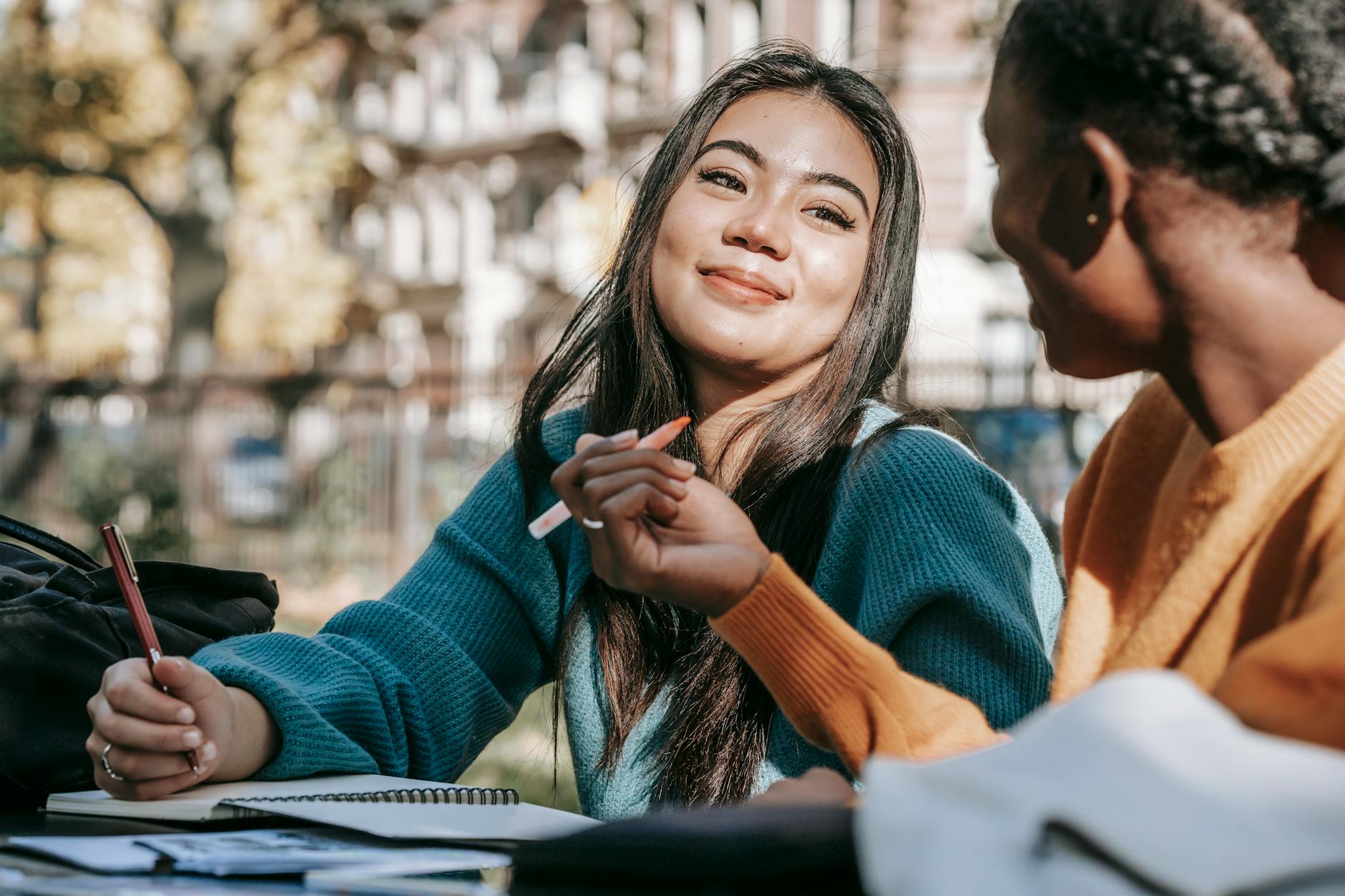 Know When to Ask for Help
When all is said and done, results are what matters. You are going to all this trouble to benefit your business by directing people to the website and driving sales. In order to see your desired results, you have to be able to commit enough time to your digital marketing efforts to manage everything. If you think that you and your company will not be able to handle those efforts in-house, you may want to consider working with an agency to get things going. An experienced digital marketing agency like 1Digital® should be able to help guide you through the process of branching out further in a digital scape. 1Digital® can provide you with strategic advice and take the burden off of your shoulders so that you can focus on other aspects of your business.
If you need help in navigating these foreign waters, don't be afraid to ask. Reach out to one of our representatives at info@1digitalagency.com or by phone at 888-982-8269. We will help you discover your business's potential in the competitive online marketplace.
Marquila Herrera
April 28, 2021