As you expand your company's reach online, you will be left to consider which digital marketing strategies you should implement. The list is long and varied, but one strategy you might want to focus on is a content strategy. This can be a great way to invite new customers to your website and encourage them to click through to see more of what you have to offer. While creating content can be fairly easy to get started, it helps to know what you can do to implement it into your digital marketing strategy and improve its success on your website.
What Is Content Marketing & What Can It Do For You?
Content marketing promotes one's brand by creating content, typically blog articles, designed to inform consumers about a given subject. It presents relevant information to the consumer without necessarily promoting the brand's products. Maintaining a steady stream of content can affect the way consumers see your brand, as it generates a voice of authority that makes your company seem knowledgeable, trustworthy, and helpful. Although a content strategy is more often subtle in promoting the products or services your business offers, it can still drive sales by referencing said products and integrating that naturally into the flow of content. Take a look at these tips for developing your content marketing strategy.
Ask a Question
All content starts with a concept. An easy way to generate ideas for topics that you can produce content around is to ask questions about what you do. People will turn to the internet for answers to specific questions that you and your products and services may be able to answer for them. Consider your industry, the products you offer, the questions you often see in customer service emails or social media comments, or even relevant questions under search engine results. Each of these questions is an opportunity for content creation. Build articles that directly answer some of the general questions people ask, and turn your website into a resource that consumers feel they can turn to for relevant and informative information.
Create a Strong Title
In the online world, you need to be able to quickly grasp attention. One good way to do this is with a brief, but enticing title. Before your consumers read even a single sentence of your blog article, they will see the title and decide right then if they want to click-through and read. Make your blog titles direct and SEO-friendly so that they will have a higher chance of being discovered online. For help in finding the right keywords to create topics and titles, you can refer to eCommerce SEO experts who will know how to optimize your content to be recommended by google searches.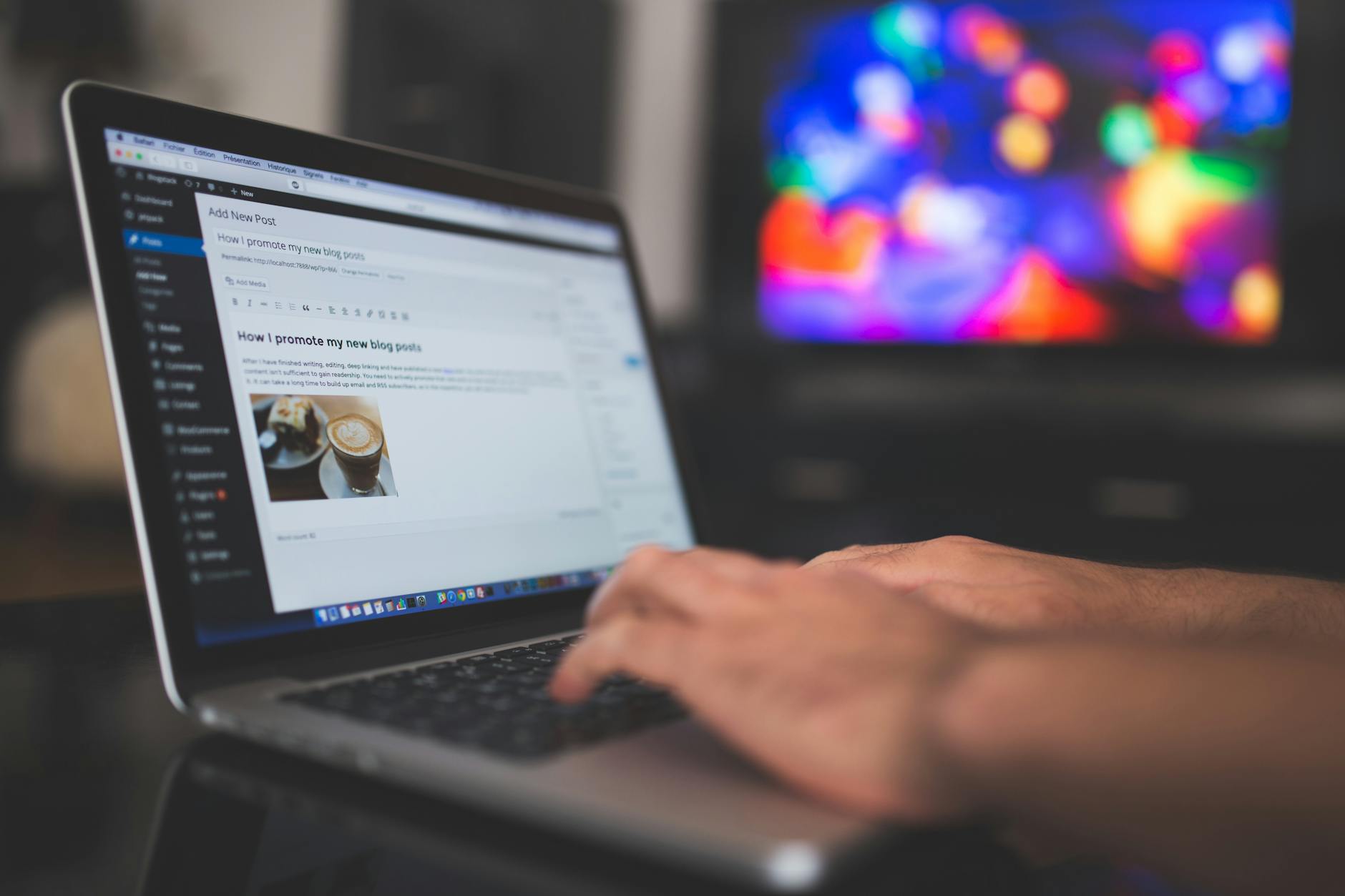 Make It Easy to Read
Once a user clicks through to your article, you'll want them to stay on your website and continue browsing your website. To keep a user on the page, you'll want to be sure the article is well-written and easily digestible. The body of the post should be relevant to the title and should be broken up so that it is not just a wall of text. Separate your paragraphs and points with pictures and headers. Consider formatting your articles as "listicles," so that consumers feel like they are easier to read and digest. In addition, be sure to add internal links to product, category, service or landing pages that are relevant to that specific article and that will encourage users to continue exploring your site and lead them down the purchasing funnel.
Focus on a Theme
To further tie your content into a digital marketing strategy, you can cross-promote your blog posts with other aspects of your marketing efforts. Focus on a particular theme or message that you are trying to push for your brand and create content around that. For example, a clothing company could produce an article about fun summer activities to promote their new swimsuit launch. Send out emails, create social media posts that reflect on the same topic, and connect your various communication channels to effectively deliver a specific message.
Post Consistently
Creating content takes time. It requires consistent and continuous creation and posting. Posting consistently makes your company more reliable to consumers who will come to see your brand's website as a dependable and reliable resource for information that relates to their interests. Maintaining a consistent posting schedule can also help with an email marketing strategy by providing a constant source of content you can send to our subscribed readers.
Connect to a PPC Campaign
After you develop a consistent flow of blog posts and create strong articles with good engagement, you might want to consider expanding your content strategy to include eCommerce PPC tactics. By creating a consistent flow of content, you'll start to generate information that can help you determine what users are more interested in on your website. You can then utilize this information to start a paid search campaign that will then drive more traffic to your website.
---
With a consistent content marketing strategy, you should be able to generate impressive results in regards to increased website traffic, higher conversions, reduced bounce rate, higher engagement, and more. The more time and effort you can put into developing your strategy, the better the results will be. Of course, you might not be able to dedicate as much time to creating and promoting content as you would like. Remember that you can always look to professionals to help you turn your newly implemented strategy into something much more beneficial. A digital marketing agency experienced in developing and promoting content for clients could be the best resource for your business to utilize. We can help you get started with creating content, monitoring its performance, and developing a plan of action for future growth in this area. Reach out to us at info@1digitalagency.com or by phone at 888-982-6289 to see what 1Digital® Agency can do for your eCommerce business.