5 Helpful Tips for Improving Your Shopify SEO
Shopify is a great eCommerce platform that comes with many built-in features to help improve your brand's SEO efforts and organic traffic. The best thing you can do is to familiarize yourself with these benefits and take advantage of as many Shopify SEO services as possible. Shopify wants the websites it serves to have great Google rankings, so it provides you with plenty of room to develop your website and optimize it for search engines.
Let's take a look at some of the ways you can improve your website to make a significant difference in how your business's website gets picked up in search results. While some methods are less time-consuming and easier to execute than others, each one can play a huge role in your Shopify SEO strategy to improve organic search traffic and ultimately drive sales.
1. Optimize Product Pages
You have many opportunities to optimize content and features under product pages. Product descriptions and image alt text offer the option to incorporate target keywords into the web page for search engines to pick up on and potentially rank your web page when consumers search the term. Aside from copywriting and keywords, you can include many features to improve the product page so that users will stay on your website longer, utilizing these features.
Consider applying features like recently viewed or recommended product listings under the product description. It improves the probability of conversions and users clicking onto other product pages on your site and exploring your offerings more. The more exposure consumers have to your products, the better. Search engine rankings consider the amount of time users spend on your website as a factor, so you want to keep them browsing your site.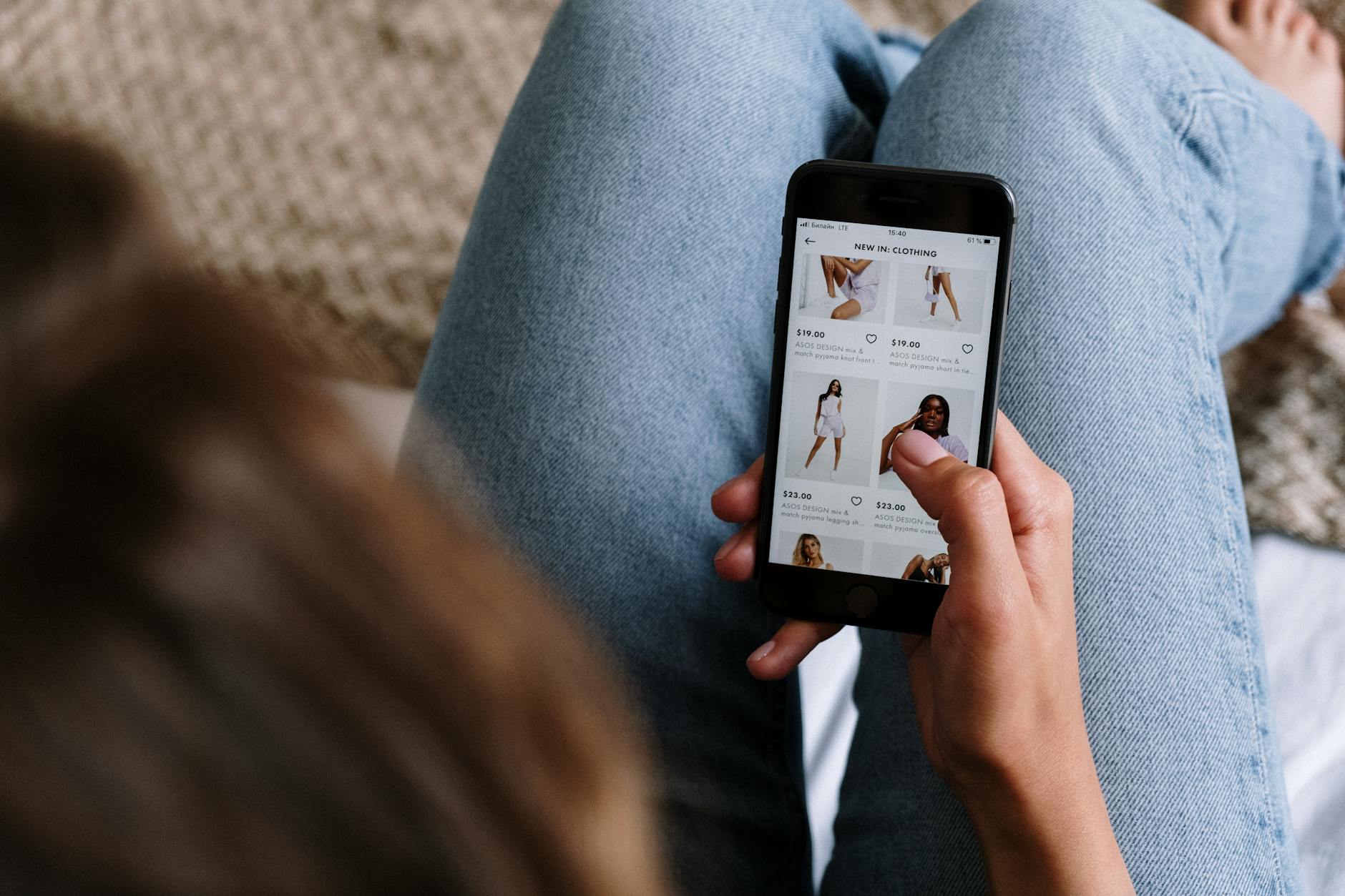 2. Increase Load Speed
Loading speed is becoming an increasingly significant factor that determines where your website ranks online in search engine listings. Consumers expect websites to load quickly and become frustrated when they see that it is not happening as they wish. Anything that leaves a sour taste in your consumers' mouths and gives them a negative association with your brand is a red flag.
Check your average load speeds and try to keep them at a competitive level. This is especially important on mobile devices when people seek out instant gratification for their interests. If the website does not load fast enough, they will click elsewhere, increasing your bounce rate and hurting your Shopify SEO efforts.
3. Improve User Experience
Generally speaking, you want to create an ideal user experience for potential customers visiting your website. You want consumers to land on your website, feel satisfied with what they find, and continue to click through to look at more products. All of this serves to extend session durations, reduce bounce rates, and improve conversion rates. These factors contribute to your search engine rankings, so you should make sure your Shopify SEO strategy touches on these goals.
You can improve the user experience on your website by improving the navigation structure, including high-quality product images and videos, and as many helpful product reviews as possible. Consumers want to feel confident about their purchases, so seeing detailed product shots and positive reviews can help drive sales.
4. Take Advantage of Built-In Features
With all of Shopify's built-in features, you have many opportunities to develop your website into something more user-friendly for your team and your customers. An amazing aspect of Shopify's SEO capabilities is that it includes a large selection of plug-in options available to your website such as wishlists, data analysis tools, and pop-up features. If there is something you are interested in exploring for your site, there are plug-ins that can help.
For even more options in developing your website, you can also consider signing up for Shopify Plus benefits and utilizing those new features. Then, you can define a focused Shopify Plus SEO strategy to get the most out of your resources.
5. Remove Duplicate Web Pages
Comb through your website for any duplicate pages because they are a negative factor in your search engine rankings. Search engines do not want to discover two web pages with the same content, so they reduce rankings to those pages. If you have more than one link for a web page, you should make sure that they all direct to the one primary domain. Shopify SEO allows you to redirect traffic to your primary domain so that multiple URL links will not be held against your website. Keep your eye out for accidental duplicate web pages and redirect them as quickly as you can.
---
So there you have five tips for greatly improving your Shopify SEO strategy, all of which affect the consumer experience of navigating your website and their impression of your business as a whole. While some of these steps are fairly straightforward on their own, together they can add up to a time-consuming, labor-intensive effort to boost your business's SEO efforts. You might find it difficult working on multiple aspects of your SEO strategy at a time, as you continue your normal business operations. If, however, you can dedicate the time and effort it takes to apply these tips, you should be able to see a noticeable difference in your website's performance over time.
It is good to remember that you do not have to take on this challenge entirely on your own. If you would feel more confident and at ease having Shopify SEO experts assisting you and guiding you through the process, then you should consider that as a way to carry out these ideas. Hire an experienced Shopify SEO company that can help take away some stress by executing these plans for your website and providing more Shopify SEO services you may not have known about.
The team at 1Digital® can help you to reexamine where your brand's website is now and explore new avenues to see where it has the potential to go in the future. You can get a free SEO audit with us online or speak with our Shopify SEO consultants by phone at 888.982.8269 to discuss what you want to see for your brand down the line.